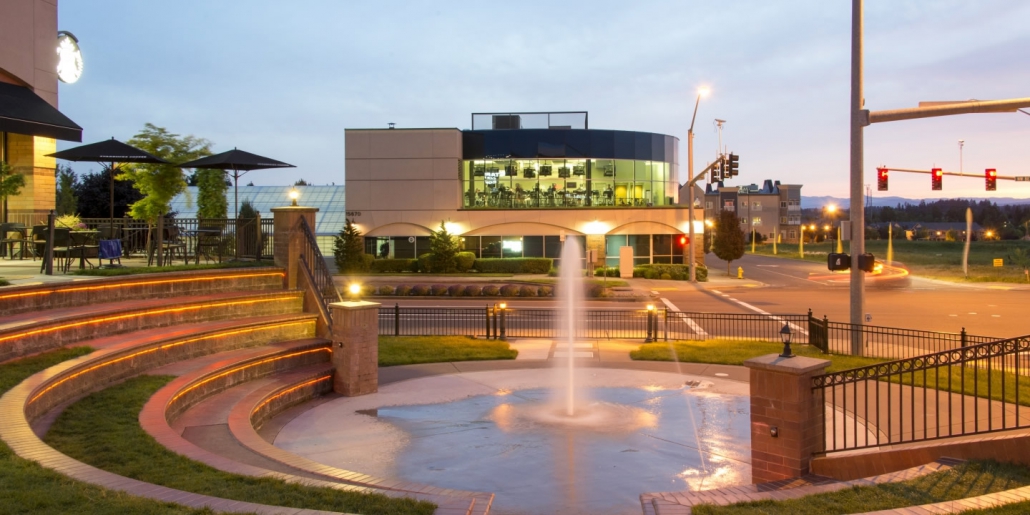 Bethany Village is a carefully designed masterplanned community that builds on the best traditions of neighborhood design while integrating residential, retail and professional spaces within a healthy, natural environment. We seek to bring people together by offering our residents, business owners and working professionals a unique lifestyle built around a well-planned, walkable neighborhood of human scale.
Centered around a spectacular fountain and intimate amphitheater, The Village is the community's main gathering place featuring special events year-round to build community involvement, attract crowds and entice shoppers.
To contact Bethany Village for leasing questions or in case of a maintenance emergency, please call 503-549-4909 during Monday through Friday from 9 AM to 5 PM.
If you have questions related to events and being a vendor, please visit our vendor events page.
Bethany Village is a Central Bethany property. Visit our website to learn more about our unique approach to community-first design and development.